MEET BIANCA
Bianca Peart is an educational professional and sports journalist.
Leveraging her passion in sports and equitable education, she turned what was once a fear and an idealistic dream (to become a journalist) into a prospering reality where she created opportunities to cover coveted sporting events including the NBA Finals and Superbowl.
Now, she is the Courtyard NFL Global Correspondent where she uncovers the NFL fan experience from different markets, all while maintaining her impactful role as a business owner for the College Board.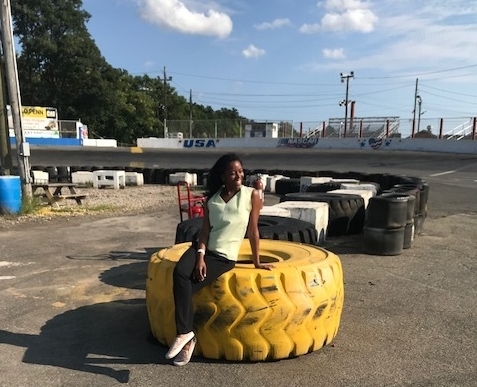 African Americans make history in NASCAR
How hard is it for African Americans to break into NASCAR?
CONNECT HERE TO COLLABORATE
Bianca is available for on-air reporting, speaking engagements and partnerships.
Fill out the below or email bianca@biancapeart.com.